Greeley, Colorado, is a great place to live. It has excellent schools, attractive neighborhoods, and the people are friendly. It's one of those great small towns where it seems like everyone knows each other. The community features a variety of homes, from turn-of-the-century Victorians to modern ranches. There is a strong sense of tradition and a desire to maintain a community atmosphere.
An Overview of Greeley, Colorado
Located in northern Colorado, Greeley is the county seat of Weld County, with a population of more than 108,649 people.
Greeley provides many social and cultural opportunities for its citizens through the university and college campuses, public schools and libraries, theaters, art galleries, museums, and parks. There are hundreds of businesses in town, ranging from small home businesses to large corporations such as JBS Swift Beef Company which employs nearly 3,500 people in Greeley alone.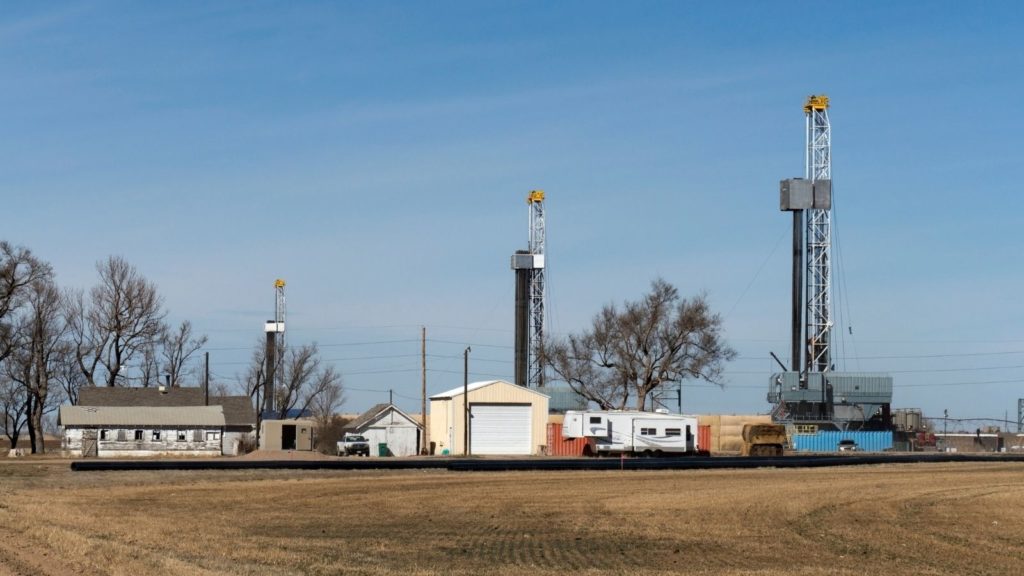 The city's history dates back to 1866. It was originally laid out on the prairie land of the Great Western Cattle Trail, which started in Texas and ended in Greeley. Most of the ranch land was divided up into small farms by early settlers, who eventually planted crops of corn, wheat, sugar beets, and alfalfa.
Greeley is situated between the Cache La Poudre River and the South Platte River.
The citizens enjoy Greeley for its small-town feel, low crime rate, affordable homes, and easy access to larger metropolitan areas such as Denver and Colorado Springs.
Greeley features the University of Northern Colorado (UNC), which was established in 1889 by the State legislature as a land-grant institution. The school provides liberal arts education from bachelor's degrees up through doctoral degrees.
Public schools in Greeley are governed by the Weld County School District Six. Within the district, there are 13 elementary schools, four K-8 schools, four middle schools, four high schools, and five charter schools.
In addition to the public schools, there are ample options for parochial and secular private school education in and around Greeley.
Aims Community College (a two-year community college); and the University of Northern Colorado are the area's closest options for higher education.
The Climate in Greeley, Colorado
Greeley features a semi-arid climate with four distinct seasons. The average rainfall in the area is 15 inches, with an annual snowfall of about 40 inches. Collectively, there are about 77 days with measurable precipitation. Winter lows reach an average of 15 degrees.
The sun shines on the area 244 days of the year, creating the ideal atmosphere for outdoor recreation. Summer temperatures reach average highs of about 90 degrees.
Public Transportation in Greeley, Colorado
Greeley-Evans Transit (GET) provides bus service throughout Greeley. The system has won many awards, including Best Fixed-Route Bus Service by the Colorado Department of Transportation (CDOT).
GET also provides a paratransit program known as "FlexRide" for eligible citizens with disabilities, senior citizens, and those who live in rural areas outside of the city limits where there is no public transportation available.
GET's fleet consists of 10 buses that provide accessible service to riders with wheelchairs or walkers.
For air travel, residents rely on the Denver International Airport, about 70 miles to the east.
Greely is a bit more affordable than some of its surrounding areas. Single-family homes in the area hold median values of about $305,100, considerably less than the Colorado median home value of $394,600.
The median household income in the area is estimated at $61,492, lower than the state's median household income of $77,127.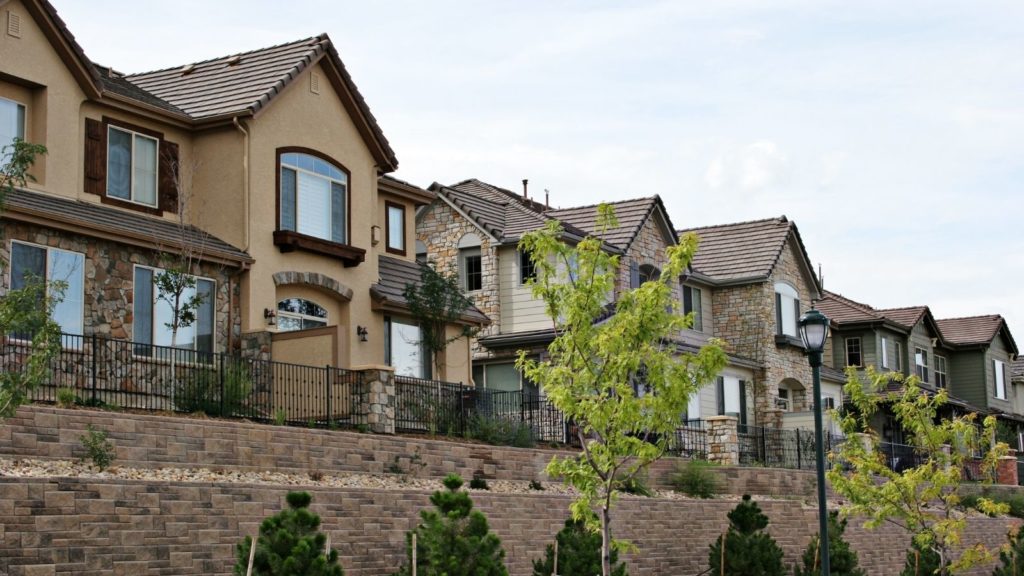 There are plenty of reasons that Greeley, Colorado, is a great place to call home. The low cost of living, flourishing economy, and great access to larger cities are just a few of the perks. As the area continues to grow, so will its benefits making it an even better place to live for years to come.
If you love living in a small town or suburban environment without sacrificing access to big city amenities and activities, then this family-friendly location might be a perfect fit for you!  
When you're ready to buy your next Colorado home, ask your real estate agent about living in Greeley.