Fort Collins is a university town, home of Colorado State University. The college has a significant influence on the culture, as well as the economy. The city is located near natural and man-made attractions, such as Rocky Mountain National Park, Eldorado Canyon State Park, and the Horsetooth Reservoir.
Fort Collins has a robust economy with many local small businesses and big corporations. The area has an ideal four-season climate that allows for outdoor recreation year-round, as well as a reliable public transportation system and remarkable schools. It's these things and more that make Fort Collins an amazing place to live.
An Overview of Fort Collins, Colorado
Fort Collins is a vibrant city in northern Colorado. It's home to the headquarters of Hewlett-Packard, Intel, Anheuser Busch, New Belgium Brewing Company, OtterBox, and more. It has been named one of Money Magazine's "Best Places to Live" several years running.
Established in 1864 by General William Larimer as a military outpost for protection against Indian raids along the nearby Overland Trail route, the area was soon bustling with stagecoaches bearing settlers en route westward from Denver City. The settlers were following Cherry Creek through town on their way up into the Rocky Mountains after gold had been discovered there at Breckenridge near Leadville in late 1863. In its early days, Fort Collins also served as a stopping point for wagon trains heading north to Wyoming.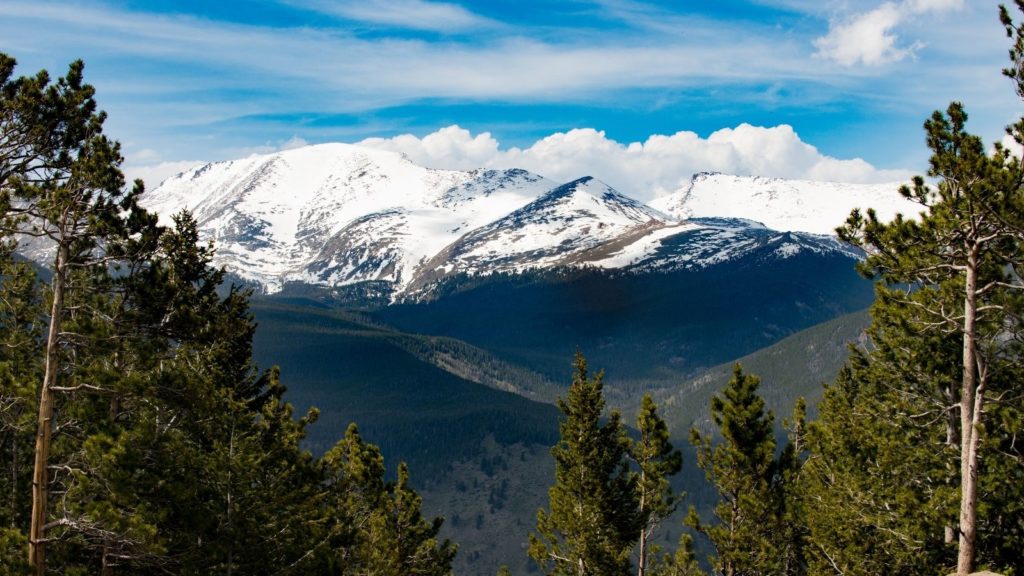 In 1873, the town was officially named Fort Collins and developed into its own city from the ground up, with businesses being established downtown along College Avenue between Mountain Avenue and Walnut Street. In fact, there is still a portion of that original generation of buildings visible behind Old Town Square on North College today. And while this area has been enjoying a resurgence over recent years in addition to much growth around it, many parts of Old Town have retained their historic buildings, giving them an authentic small-town flavor.
Education in Fort Collins, Colorado
Students attending public schools in Fort Collins, Colorado, attend schools governed by the Poudre School District, which houses 32 elementary schools, ten middle schools, four public charter schools, four comprehensive high schools, and four alternative high schools.
Fort Collins houses Colorado State University, a public research university that focuses on innovative teaching and learning opportunities for students in all majors. The University is divided into seven distinct colleges and offers more than 150 degree programs. Also in the area are Front Range Community College and The Institute of Business and Medical Careers.
The Climate in Fort Collins, Colorado
The average temperature in Fort Collins in July stays around 73 degrees, with an average low near 52 degrees. In January, the normal high is 33 degrees, while lows drop into negative numbers. The city averages about 14 inches of snow per year. In terms of rain, Fort Collins gets about 16 inches each year, with the majority of it falling in May and June.
Public Transportation in Fort Collins
Transfort, the city bus system, provides public transportation throughout Fort Collins. It also offers an express route to Denver International Airport.
The MAX Bus Rapid Transit system also runs along the Mason Corridor.
For bicycling enthusiasts, there are more than 80 miles of paved trails that traverse Fort Collins and connect outlying neighborhoods into downtown areas as well as surrounding open spaces like Horsetooth Mountain Open Space or Lory State Park along the Poudre River Corridor.
The City of Fort Collins is served by two airports: Fort Collins/Loveland Airport and Denver International Airport.
Median home values in Fort Collins, Colorado, are estimated at about $595,000, compared to the state's median home value of $594,500.
The median household income is estimated at $75,200 (and $107,300 for a family of four) in comparison to Colorado's median household income of $77,127.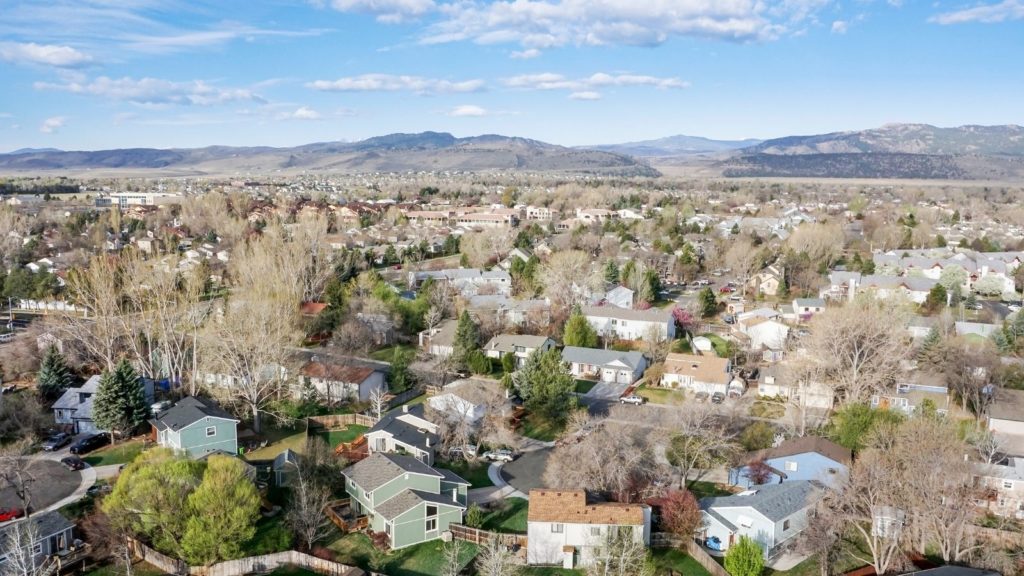 Fort Collins is a great place to live. It offers many opportunities for outdoor activities, great education options, a strong economy, efficient transportation, and plenty of things to do, including shopping, dining, museums, art galleries, golf, and more. When you're looking for your next Colorado home, talk with your real estate agent about living in Fort Collins.