A home mortgage is a long-term financial commitment that can be daunting to first-time homebuyers. Any new potential homeowner needs to understand how a home loan works and what they should expect when going through the process.
When you're ready to buy your first house, you're likely going to need to apply for a home loan. Here are the basics of a home mortgage loan to get you started.
The Different Types of Home Mortgage Loans
Most homebuyers opt for a conventional home loan, but there are also FHA loans, VA loans, and USDA loans.
Conventional: A conventional home loan is the most common type of loan used by homebuyers. Borrowers need a good credit history and should expect to be able to make a down payment of 20 percent or more. Conventional loans are available in fixed-rate and adjustable-rate options with repayment terms lasting from 15 to 30 years.
FHA: FHA loans are a good choice for borrowers who don't have a large down payment as they require as little as 3.5 percent of the purchase price. In addition, some mortgage insurance is required on these loans to protect lenders from some borrower defaults.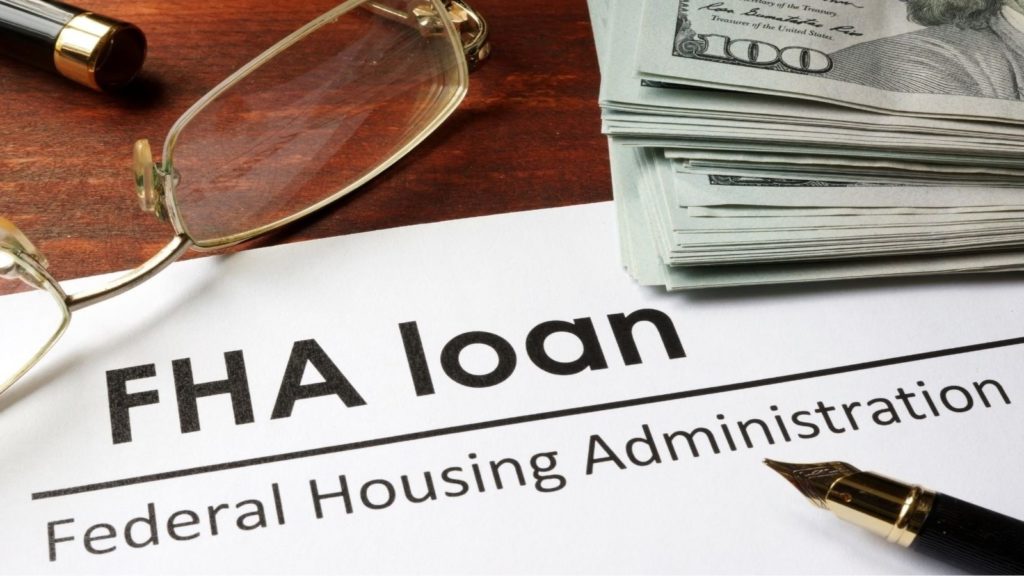 VA: VA home loans require no down payment and insurances rates vary based on how long you plan to keep your mortgage. The seller can pay most of the closing costs with a VA loan and there is no funding fee like there is with Conventional and FHA loans.
USDA: USDA loans also require no down payment; however, they do not allow for financing of closing costs or prepayment penalty fees (like conventional and FHA). Instead, USDA guarantees that certain sized loans will be available for homebuyers in certain rural areas.
Most home mortgage loans are fixed-rate loans. A fixed-rate loan has an interest rate that is set for the life of the loan, providing borrowers with a steady monthly payment that they can budget around.
Variable-rate mortgages allow borrowers to take advantage of low rates initially, knowing the rate can rise at any time, repeatedly over the life of the loan.
Home mortgages usually come with a shelf life of 15 or 30 years. Most homebuyers choose a 30-year term, but 15-year terms are available for those looking to pay less interest over time.
How to Qualify for a Home Mortgage Loan
The requirements for a loan vary depending on the type of mortgage you choose and where you live, but some general qualifications apply to all types of mortgages. Here are the basic guidelines:
Income: You must have a steady and reliable source of income from which you can pay your monthly payments. Lenders look at your income history as well as any non-employment-related income such as Social Security benefits or pensions.
Debt-to-income ratio: Your debt-to-income ratio should meet standards set by both federal and state laws – usually, no more than 43 percent of your gross (before taxes) monthly income will go toward paying debts and housing costs combined.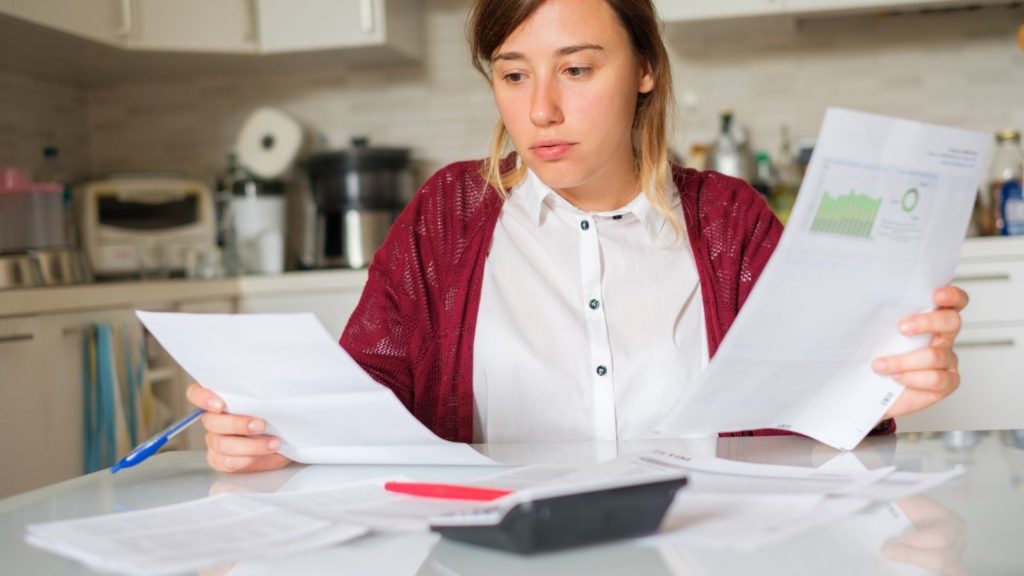 Credit score: Your credit report will be checked by the lender to determine your likelihood of repayment. Lenders like borrowers with credit scores of 720 or higher, but you can get a home loan with less than perfect credit; just expect to pay higher fees and interest rates.
Down payment: Generally, you should have enough money saved up for a down payment so you don't have to take out more debt while repaying your mortgage. The conventional loan requires at least 20 percent down, while FHA loans require only 3.5 percent down. VA loans allow for 100 percent financing if you are qualified (VA rules vary). USDA offers mortgages requiring no down payment in certain areas.
Length of time on the job: Most lenders prefer that you have been at your job for a year or more. Newer employees may qualify if they have a solid work history and verifiable income from outside sources.
Closing Costs on a Home Mortgage Loan
Borrowers who want to buy a home should expect to use their own funds as part of the application process, which will likely include:
Application fee: Yes, you'll have to pay a fee just to apply for a home loan. The amount could be several hundred dollars depending on the lender.
Appraisal fee: It costs money for lenders to order an appraisal of the property you want to buy. Expect another fee of around $300 in most cases.
Credit report: Lenders may also examine your credit score when determining your eligibility for a mortgage.
Property taxes: If you're applying for a VA loan, the VA will pay your first year's required property taxes up-front at closing.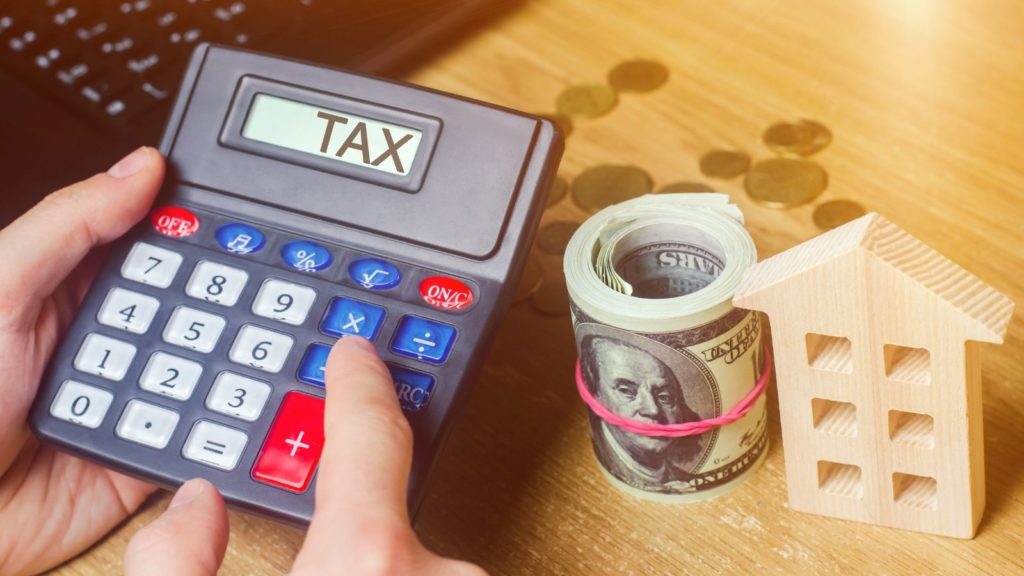 Escrow fees: Escrow is a separate fee that covers services such as property inspection and other costs associated with buying a home.
Lender fees: Lenders charge a wide range of fees to borrowers, from processing and underwriting charges to document preparation. These fees can collectively amount to hundreds or thousands of dollars more than what you might expect. Fees vary from lender to lender, so it pays to shop around.
Other closing costs: These may include government recording fees, title insurance, appraisal review fees, and more.
Pre-Paid Interest (Points): One point is equal to 1 percent of the total loan amount. Most borrowers purchase points from their lenders in order to reduce their interest rates and monthly payments. If you plan on staying in your home long enough to repay the extra costs for pre-paid interest, this can be a great way to start out with a lower-than-market rate.
Prepayment Penalties: Some mortgages come with prepayment penalties, which allow your lender to charge you if you sell your home or refinance within a specific time frame after closing.
Determine which type of home loan is right for you. Prepare your work history, credit report, and DTI before applying. Have all of your documents in order for verification purposes.
Determine if you want a fixed-rate or a variable one, and how long you want to pay on that loan.