Buying a home is by far one of the most exhilarating and expensive purchases you make in your lifetime. It's also an emotional decision that requires careful consideration and planning to avoid costly mistakes. By taking the time to educate yourself about the process before diving in, you'll ensure that you can enjoy the process of buying your first house.
Choosing the right real estate agent is crucial for a successful home buying experience. The best agents have access to the most up-to-date listings, know about all available neighborhood amenities, and can provide you with an honest assessment of your purchase's potential in terms of resale value in addition to its affordability.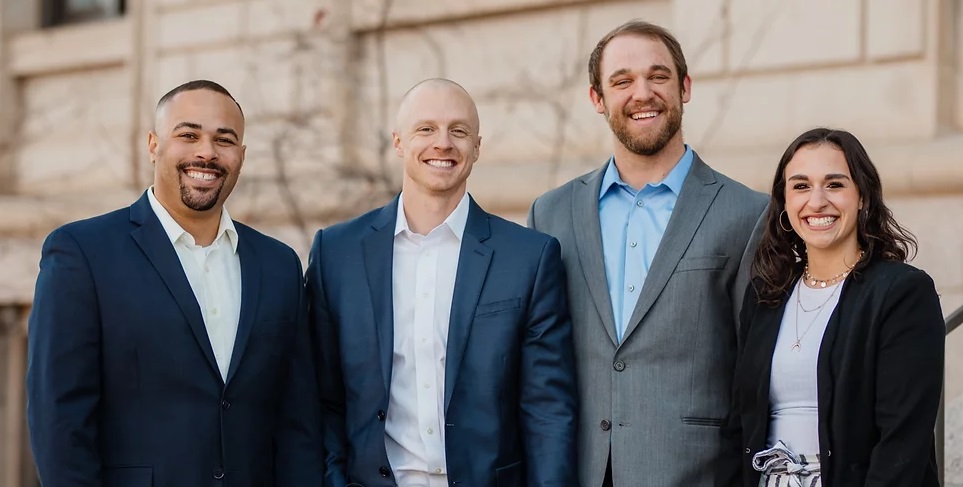 To find a good real estate agent, start by asking your friends, family members, or co-workers for referrals. If you don't know anyone who's had a good experience with their agent, go online and read reviews of local real estate agents on sites like Yelp! to find the best person in your area. Be sure to ask about an agent's success rate selling homes similar to yours before hiring him or her.
Interview three agents or more to get a sense of which you feel most comfortable working with. When choosing the right person to help find your dream home, it's more about who you like and trust than what they charge for their service.
Before looking at any homes on the market, make sure that you know exactly how much house you can afford by getting pre-approved for a mortgage loan from a bank or credit union.
A lender will run an evaluation based on your income (or combined income if buying with someone else), debts, and other factors in determining how large of a mortgage payment is feasible given your financial situation.
To get pre-approved, you'll need a good credit score, debt-to-income ratio, and a deposit of 20 percent of the amount of your loan.
Many buyers are surprised when they realize they'll pay closing costs, which are separate from your down payment. Closing costs include things like lender fees, escrow fees, taxes, insurance, title transfer, appraisal, inspection, and more. When you're getting pre-approved for your loan, ask for an estimate of closing costs and know that you'll be paying those out-of-pocket on closing day.
It's important to understand that property values are driven by location. Prime locations, which are those located near excellent schools, parks, dining, shopping, and public transportation, tend to be smaller and sell for higher prices.
The further away you go from those amenities, the larger the homes and the lower the values. Of course, there are always exceptions – you may find a spacious home in a high-end neighborhood, but the price point will match.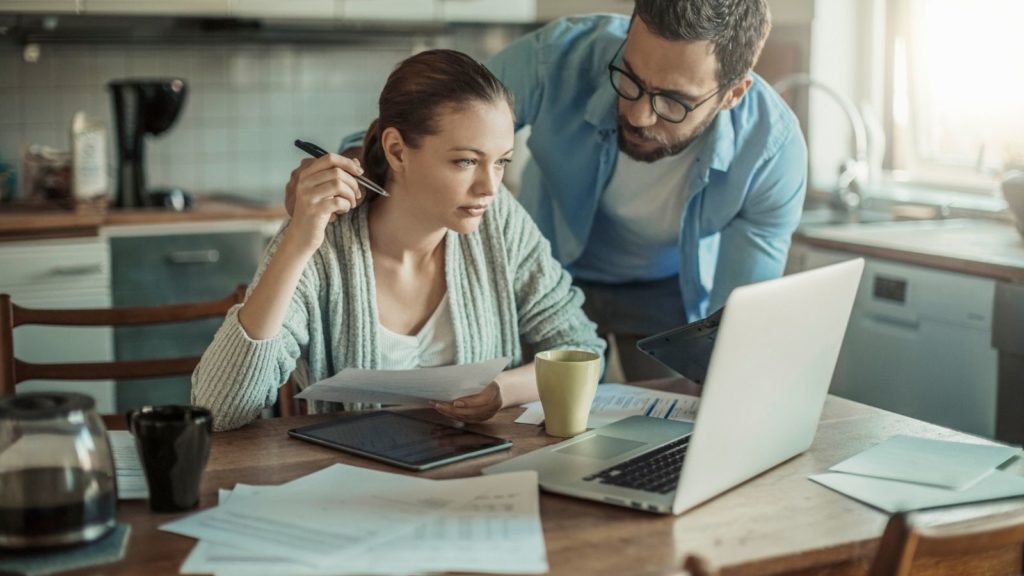 Talk with your real estate agent about what is realistic in your current market. It's important that you're flexible – don't insist on a four-bedroom home if there aren't any available in your price range.
What to Look for When Viewing Homes
You may be discouraged by paint colors or flooring, but those are small cosmetic issues that can easily be negotiated and redone.
Don't get caught up in the minor details. However, you do want to use a keen eye to look for any problems that could be major, such as cracks in the walls or ceilings, leaky plumbing, or faulty electrical systems.
Your real estate agent can help you understand what to look for as well as pointing out any positive features you may overlook.
Make and Negotiate Offers
When you decide to make an offer on a house, don't get too emotionally invested. Making an offer is just the first step and doesn't guarantee that you'll get the house. You may face competing offers.
Your agent will submit a written offer on your behalf to the seller's agent.
Expect negotiations. It's common for sellers to counter your offer, which means they're willing to negotiate the price and terms of sale.
Remember that you can't change everything in an offer without losing money. If there are issues with a home that needs attention, write them into the contract, so you don't lose out on other important items.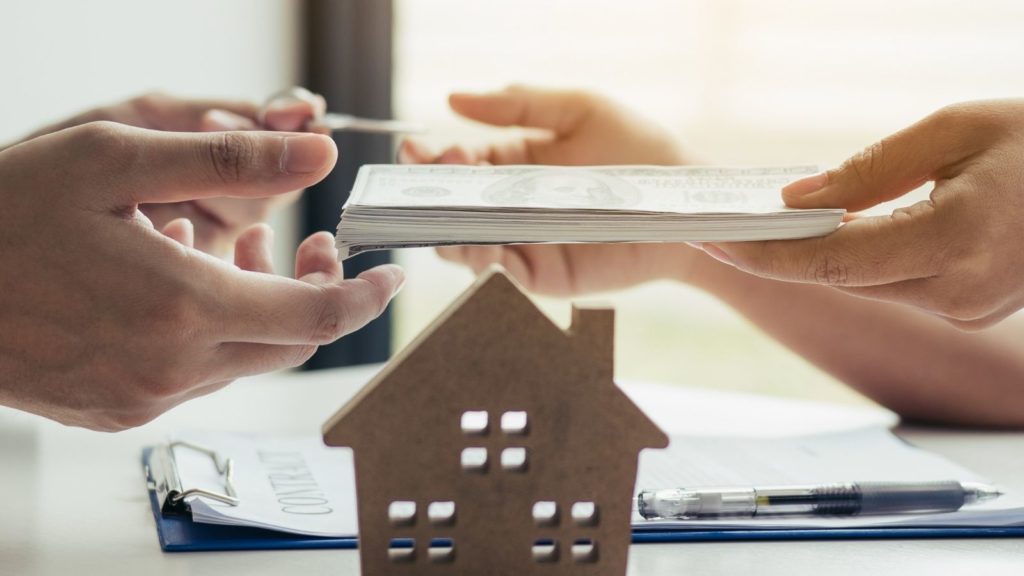 Any contingencies you include, such as asking the seller to pay some or all of your closing costs, could be a deal-breaker, so use contingencies wisely, especially in a seller's market.
A seller's market in real estate is when there are more buyers than homes for sale. In this market, you may find that the seller's agent is less willing to negotiate and might not counter your offer as much as he or she would in a buyer's market where there aren't enough properties on the market to meet buyer demand.
During the closing process, the house you're purchasing is required by your lender to go through an appraisal, inspection, and title check. The time between your offer being accepted by the seller and you getting your keys is also when the clerical work is done to transfer ownership.
Your lender must provide you with a final closing disclosure, which gives the total costs of your loan. Your real estate agent can help explain these charges and ensure that everything is accurate.
On closing day, you'll sign the final documents, pay your closing costs, and collect the keys to your new home.
Buying a house, if you're prepared, is one of the most exciting adventures you'll go on. From daydreaming to manifesting, the home buying process is a thrill. However, if you're not sure what to expect, you could be in for a rough ride.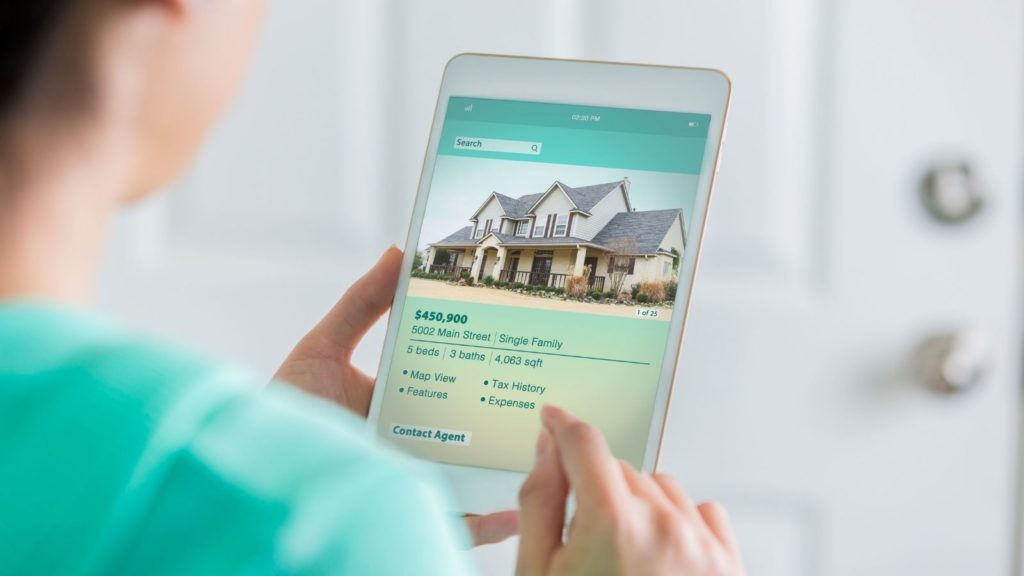 Find the right agent, get pre-approved, be realistic with your budget and your wish list, know what to look for in a home, submit and negotiate offers, and be patient through the closing process. Then, you can celebrate the journey to homeownership.
Have More Questions?
Contact our team at 970-402-8267 or email us at admin@soukuprealestate.com