Selling your house can be a daunting and long process. You'll need to make sure you're ready before you start the journey. 
Selling your home is one of the most stressful things you can do. It also requires an immense amount of work on your part but can be well worth the effort when you cash in on the sale. 
With these six steps, you can get ahead of the game and know what to expect when listing your house for sale.
When selling your house, you'll need to use the services of a real estate agent or Realtor®.
Agents serve as advocates for their clients (the home sellers) and act as liaisons between buyers and sellers. They are trained negotiators who know how to help both parties come away with what they need.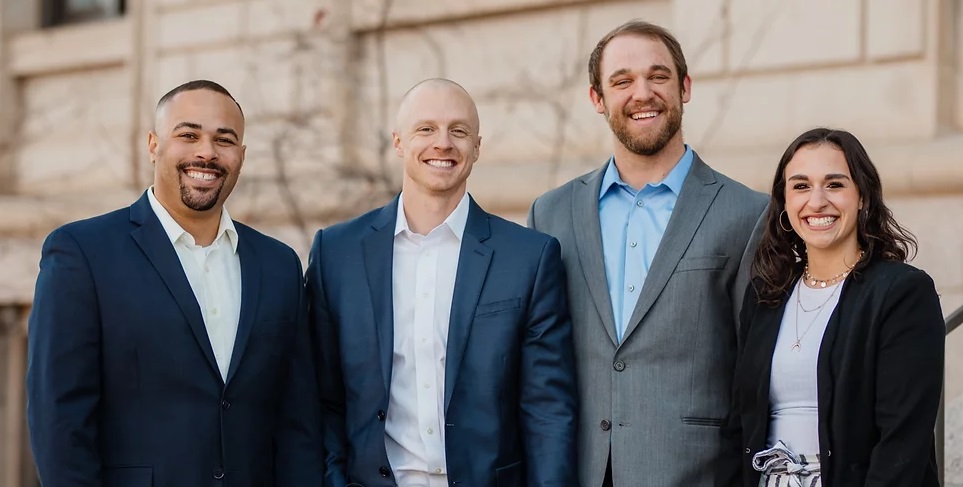 Just like hiring any professional or expert service, it's always wise to shop around for an agent before signing on the dotted line. Ask friends, family members, or co-workers if they have recommendations regarding estate agents in your neighborhood or town. There are many different agencies out there, so find one specializing in the type of property you're selling.
Hire someone who knows all about your type of property and can market it accordingly. When you choose an agent, always request references from past clients to get a sense of how he or she operates.
You'll have to stage your house if you want to justify a healthy asking price. Buyers want to see clean and move-in-ready. You stage in four steps: declutter, depersonalize, clean, and accentuate.
To declutter means to make your house feel more spacious. Go through each room and remove personal items, tableware, knick-knacks, clutter, etc.
To depersonalize means changing any pictures that show family members or anecdotes about your life together as a couple, family, or friends. You don't want this space to look like someone lives there now – you want to let people imagine themselves in the space.
To clean is to deep, deep clean. It also includes washing windows inside and out plus getting rid of stains on carpets, and cleaning walls thoroughly. Don't forget the air vents and baseboards. Make sure all of these surfaces are completely free of dirt, grime, and fingerprints.
Finally, decorate the space to make it feel like a show home.
Price Your House Based on Comparable Properties
Your real estate agent will provide you with information about comparable properties that have recently sold in your area or neighborhood. You'll then be able to assess how much you can reasonably ask for your property based on current market value.
The price of your house will also depend on current market trends, whether it's a buyer's market or a seller's market. A buyer's market means that there are more buyers than houses on the market.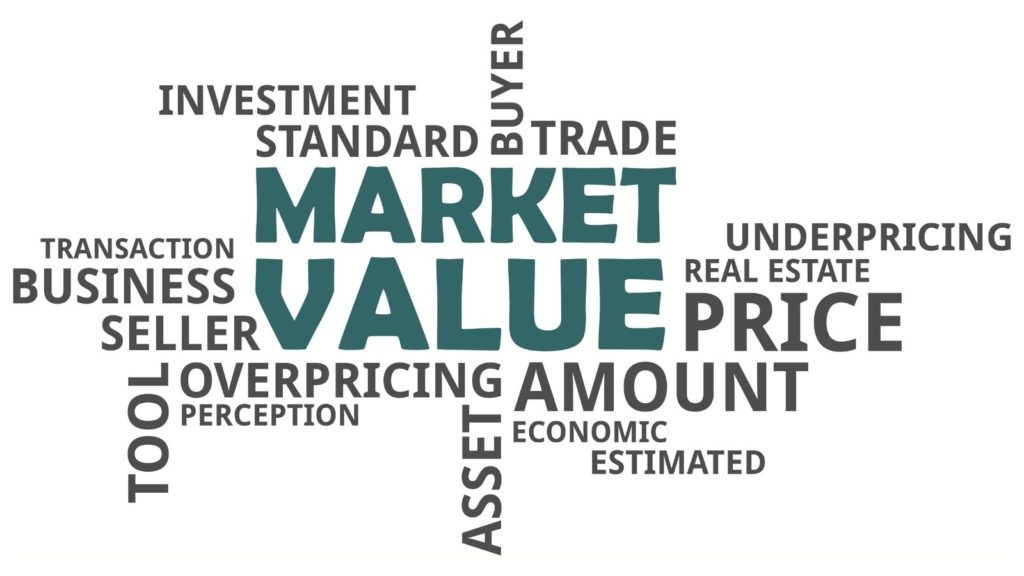 A seller's market is when homes for sale are in short supply, and many buyers come looking for a house, creating competitive bidding wars and driving prices up. You'll get more money on the sale of your home if you list it during a seller's market.
You can also visit homes in your neighborhood that are also for sale and compare to yours in size and style. Assess the condition of their home, any upgrades they may have invested in, or any details that might make that home more attractive than yours. Put yourself in the buyer's shoes and ask yourself which home has the better value.
Make sure your house is ready for showings at all times. Your agent will call you to let you know when someone is interested in viewing the house in person and will schedule a time at least an hour out to give you time to prepare.
It's best if you (and your pets!) are not home during showings. The buyer's agent will use a lockbox key to allow his client to view the home. That agent will leave a business card on the counter to indicate that they were there.
Once your agent tells you about an offer, sit down with him or her and review the details of the contract. You may be able to negotiate everything from price, repairs, closing costs, inspections, and more before signing off on it.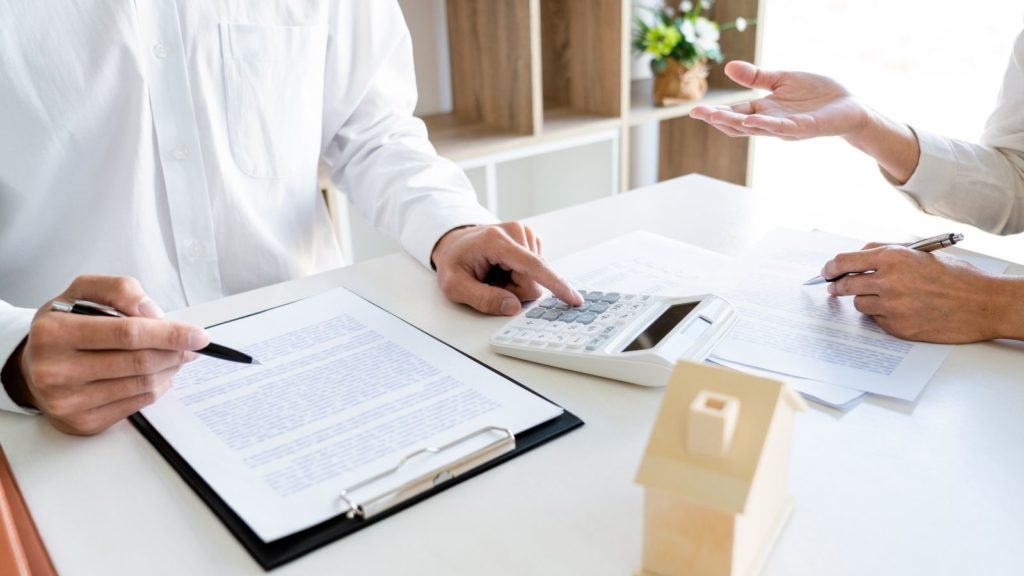 You may receive more than one offer. Watch not only the prices being offered but any contingencies included, such as needing to apply for a home loan, needing to sell a current house before closing on yours, or other conditions that may influence your decision.
Before you can turn over ownership of the house, the buyer's lender requires a few things first. The house has to be appraised to make sure it holds the value that the buyer is borrowing, and it has to be inspected to make sure that the plumbing, heating and air, electrical, roof, and foundation are all in good standing.
This period is also when a title check is performed to determine that the house can legally be sold, and then paperwork ensues to transfer that title from you to the buyer.
Your agent will let you know before any of these processes take place, so you'll have time to prepare and make plans to be away during the appraisal and inspection.
With all these steps, keep in mind that selling your house is not something that happens overnight. It's an arduous task that will take time and entails much work to get done properly – but when you do sell your home for top dollar in record time (usually within 30 days), it'll feel totally worth it!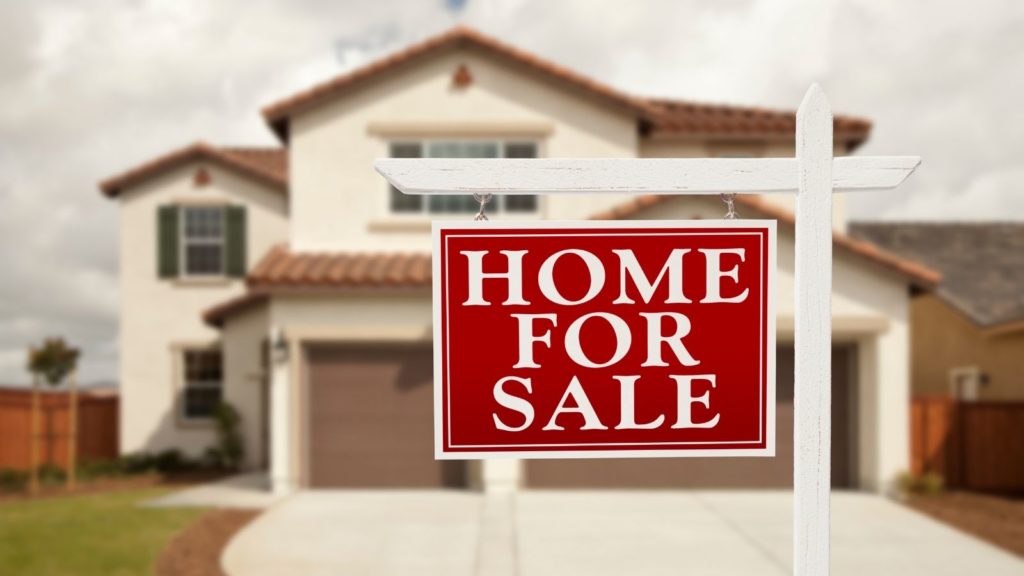 Ask your real estate agent for more information about how to successfully prepare your house for sale so you can sell quickly and for a great price.