Pricing your house for sale is tough. There are many factors to consider, and the pricing decision can be very subjective. However, there are some steps that you can take to make sure you get it right before setting a price on your property.
Pricing your house for sale is one of the most important decisions you'll make when trying to sell it. The two main considerations are what you want for it and how much someone will pay. Here's what you need to know about how to price your house for sale.
There is No Sentimental Value to Real Estate
Many home sellers have problems parting with the property or placing a value on it based on the experiences they have had while living there. Unfortunately, emotional value doesn't translate for buyers. The house is just four walls and a roof to them.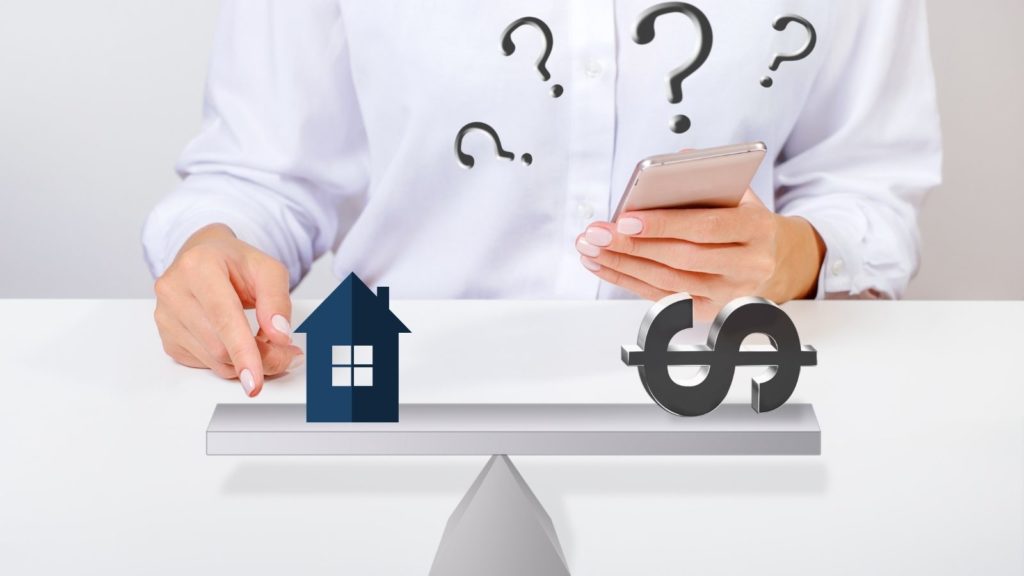 No matter how many holidays you had there or how many children were raised, your pricing strategy has to exclude the memories and milestones you've attached to the property. It's a business transaction.
Make Any Necessary Repairs
If you want to win a fair price for your house, then it must be in excellent condition – not only for the buyers but also for the appraisers and inspectors who will be assessing the property during the closing process.
If anything is broken, then fix it. If something is worn, replace it. Make sure everything is in tip-top shape to get the best price.
Stage the House for Perceived Value
When a buyer sees a home that looks new, that's clean and move-in ready, and looks like it's been well cared for and maintained, their perceived value of the house goes up.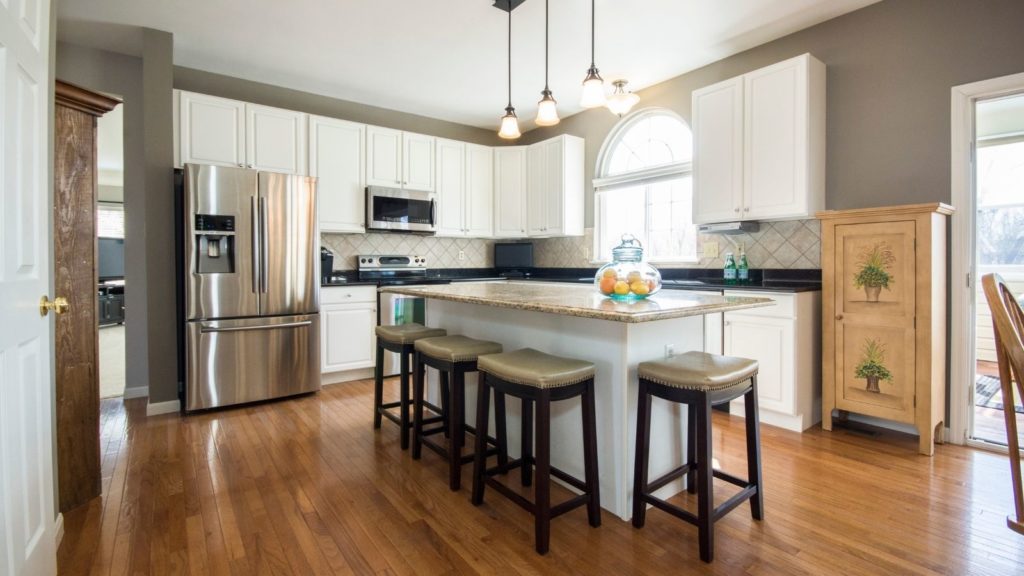 On the contrary, if a buyer sees torn or stained carpets, dirty walls, clutter, and discord, they instantly devalue the property. They start subtracting dollar signs so they can replace the carpets, paint the walls, and make other improvements. They also see a list of fix-it projects, which could be a turn-off for them.
List in a Seller's Market
If there are too many houses listed on the current market and not enough buyers, then your house may be sitting for a while. The longer it sits without an offer, the lower you'll have to price it in order to sell it quickly.
The best-case scenario is when demand exceeds supply, which drives home values up.
Comparative Market Analysis
CMA refers to a detailed analysis of current listings in your neighborhood that have sold within the last six months and how they compare with what you're trying to sell. At its most basic level, this comparative market analysis is simply an assessment of what houses are selling for.
However, there is also software available that will create more detailed analyses broken down by factors such as the square footage, the number of bedrooms and bathrooms compared with similar homes recently sold.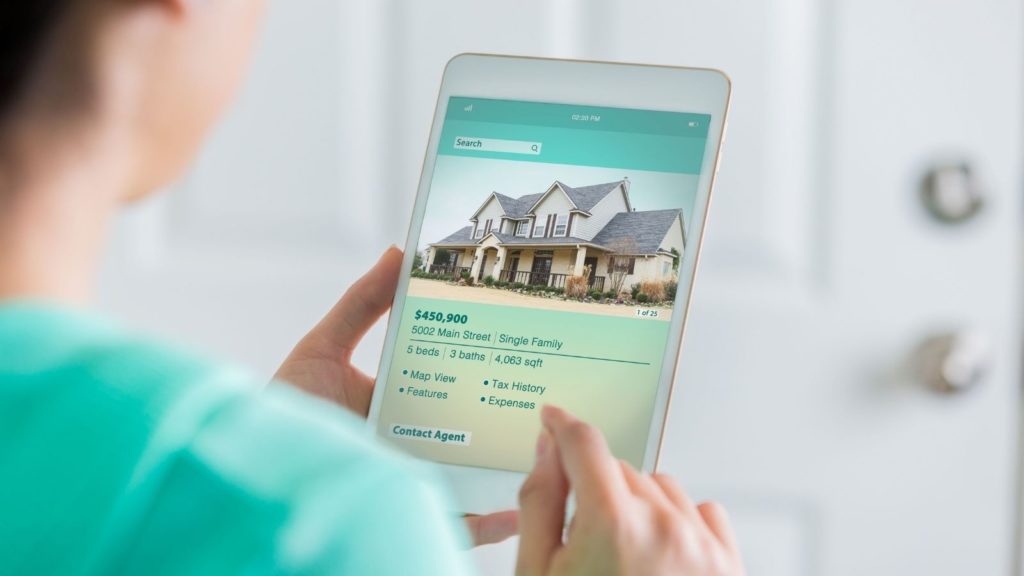 This type of report allows you to objectively look at where your house falls into pricing relative to comparable properties in your area.
Your agent will provide you with the CMA and review its data with you so that you can make an educated decision.
When it comes time to set an asking price on your home, you want the best information possible. This is why you may also choose to seek advice from a professional appraiser.
Marketing an appraisal with your house will help secure financing and establish a fair market value for your property before taking offers.
A listing appraiser will use the same CMA your agent has access to but will also personally inspect and investigate the property to see how well it's aged, what condition it's in, and how it physically compares to the other homes in the neighborhood.
You'll be able to use the listing appraisal as a marketing tool to show buyers that you've taken the extra step to validate your home's value, but you won't be able to use that appraisal in place of the one the bank requires the buyer to obtain.
Some real estate agents are also licensed appraisers, so talk with your agent before taking this step.
Price to Sell Quickly and Avoid Reductions
If your house stays on the real estate market too long, or if the price is reduced repeatedly, people begin to get suspicious about why it hasn't sold.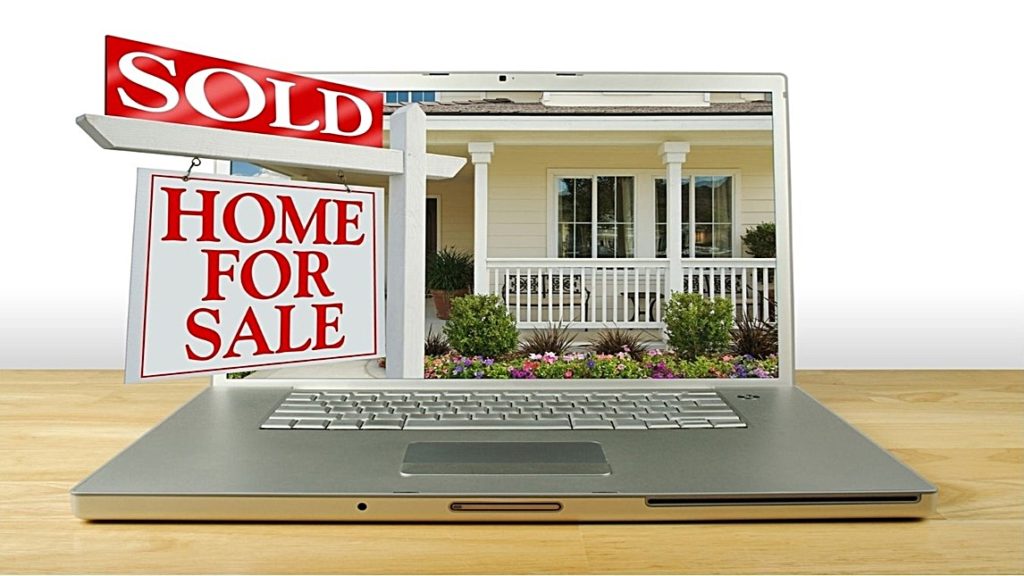 If you priced your house too high and now it's not selling, then consider lowering the price to attract more interest.
It is important to resist dropping the price repeatedly because eventually, buyers may think there must be something wrong with it and give up on making an offer altogether.
Additional Ways to Increase Your Home's Value
There are small things you can do that can increase the perceived value of your home, but also the actual value. Appraisers usually gauge a home's value in $500 increments. When you make a small investment in upgrades, you can get hundreds of dollars in return. Some examples include replacing:
window and door screens
light switch plate covers
electrical socket plate covers
faucets
doorknobs and locks
new blinds
new caulking on sinks and bathrooms
Make sure all the lightbulbs are new, the light covers are clean, and that you've got a clean air filter. These things all make a home look well cared for.
Landscaping is another way to add value to your home. Plant new bushes or flowers, make sure the grass is green and that the yard is well maintained.
There are many factors to consider when pricing a house for sale, but the most important is that you get it right. You want potential buyers to see its value and be willing to pay what you're asking rather than simply walking away because they don't think your home fits their needs.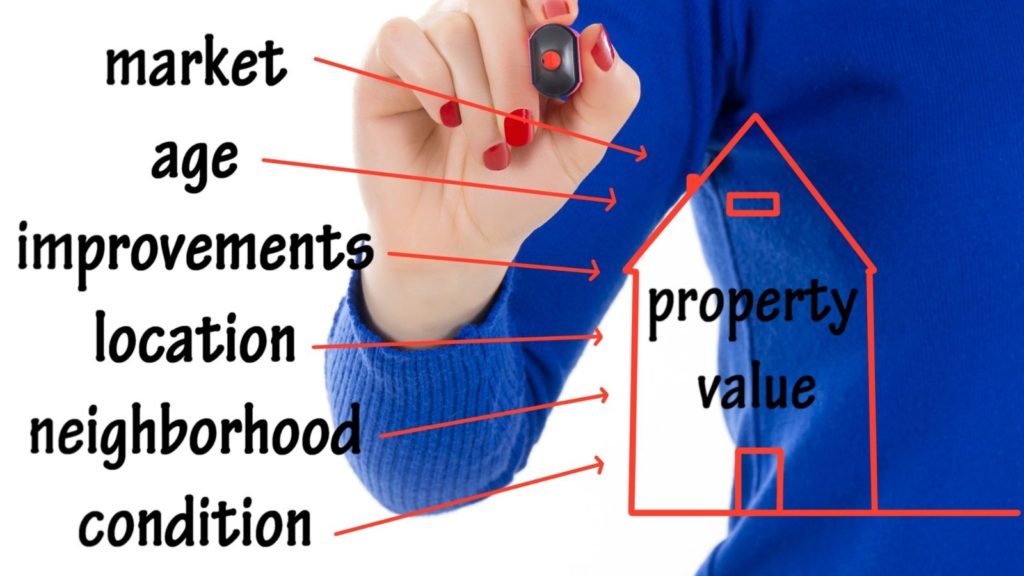 Work with a qualified real estate agent who can walk through your home with you to suggest ways you can improve it and who can review a CMA with you to determine a fair asking price. Visit other homes for sale that are similar to yours and consider getting a listing appraisal if you still want further validation of your home's worth. With the right price, in the right market, your house will sell quickly and for a fair price.