Fort Collins, Colorado is known for its vibrant and diverse culinary scene. From farm-to-table restaurants to craft breweries, this city has something for everyone. If you're looking for the best downtown Fort Collins restaurants that are locally owned and not franchises, then you're in luck! In this post, we'll take a look at some of the top spots that you won't want to miss.
Silver Grill Cafe
The Silver Grill Cafe is a beloved institution in Fort Collins, having been in business for over 85 years. This cozy cafe is famous for its homemade cinnamon rolls, which are a must-try. They also serve up classic American breakfast and lunch dishes, like omelets, burgers, and sandwiches. The Silver Grill is a great spot to start your day with a hearty breakfast or to catch up with friends over coffee and pastries.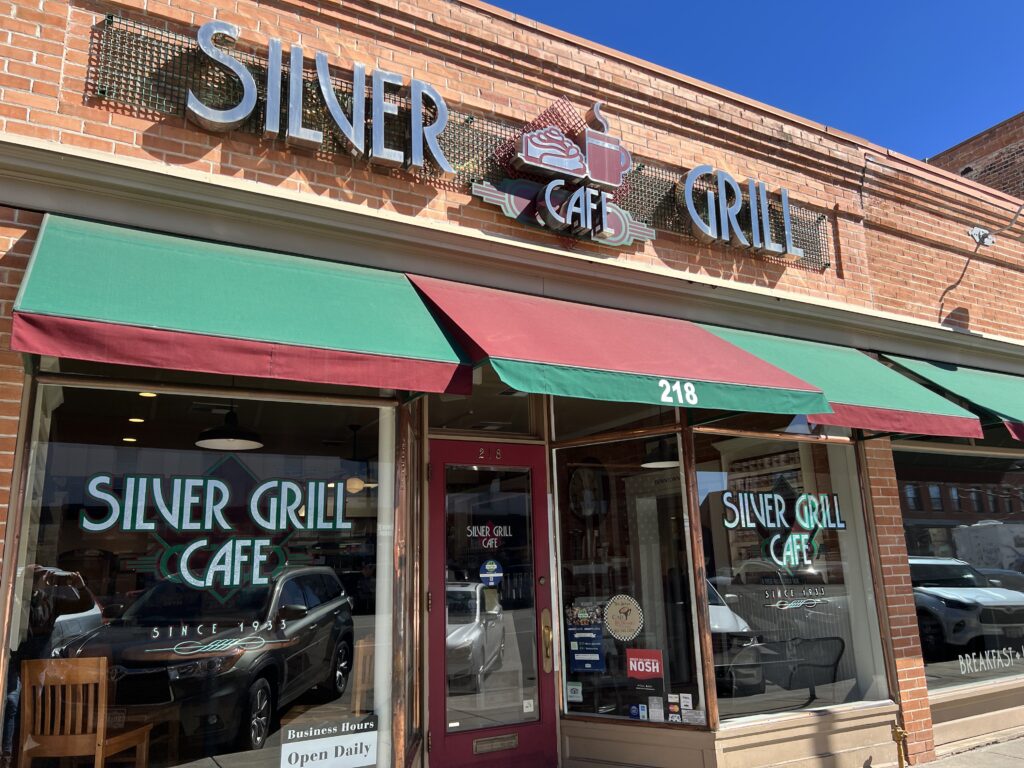 The Welsh Rabbit Cheese Bistro
The Welsh Rabbit Cheese Bistro is a cozy and unique restaurant that specializes in cheese boards, charcuterie, and wine. They source their cheeses from all over the world and offer a variety of different boards to choose from. They also have a small menu of sandwiches and salads that feature their delicious cheeses. The Welsh Rabbit is a great spot for a romantic date night or a special occasion with friends.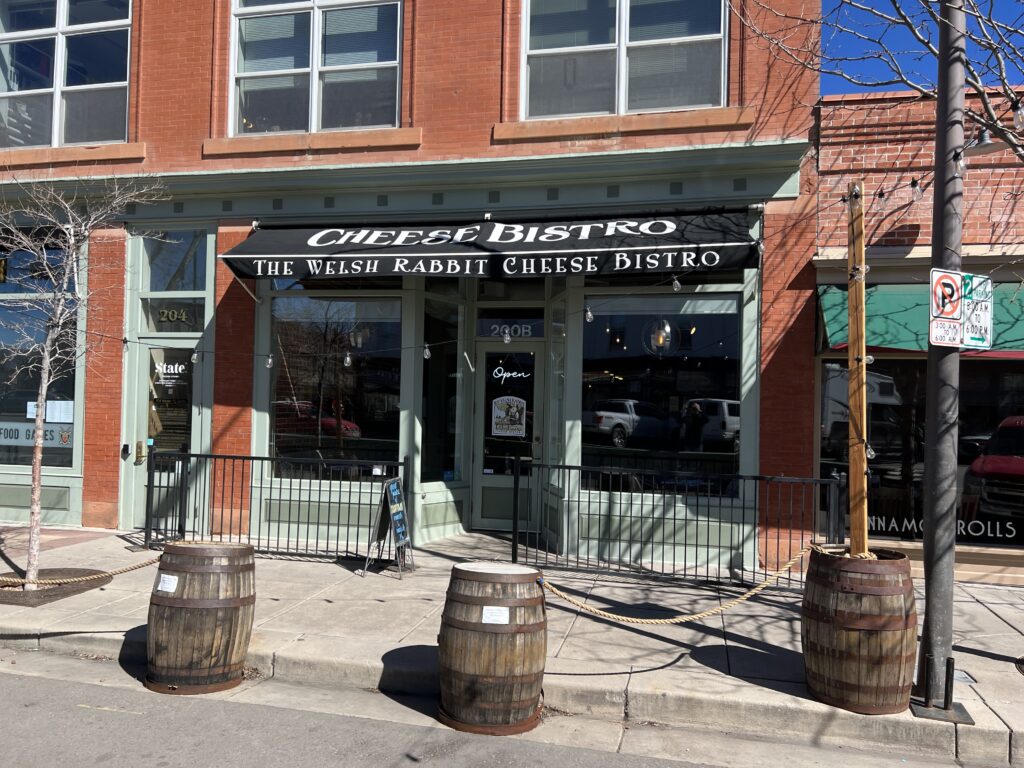 The Emporium Kitchen and Wine Market
The Emporium Kitchen and Wine Market is a sophisticated and upscale restaurant that offers a wide variety of international cuisine. They source their ingredients locally whenever possible and offer a great selection of wines and cocktails. Some of their standout dishes include the lamb shank, roasted chicken, and crispy octopus. The Emporium is a great spot for a fancy dinner out or a special celebration.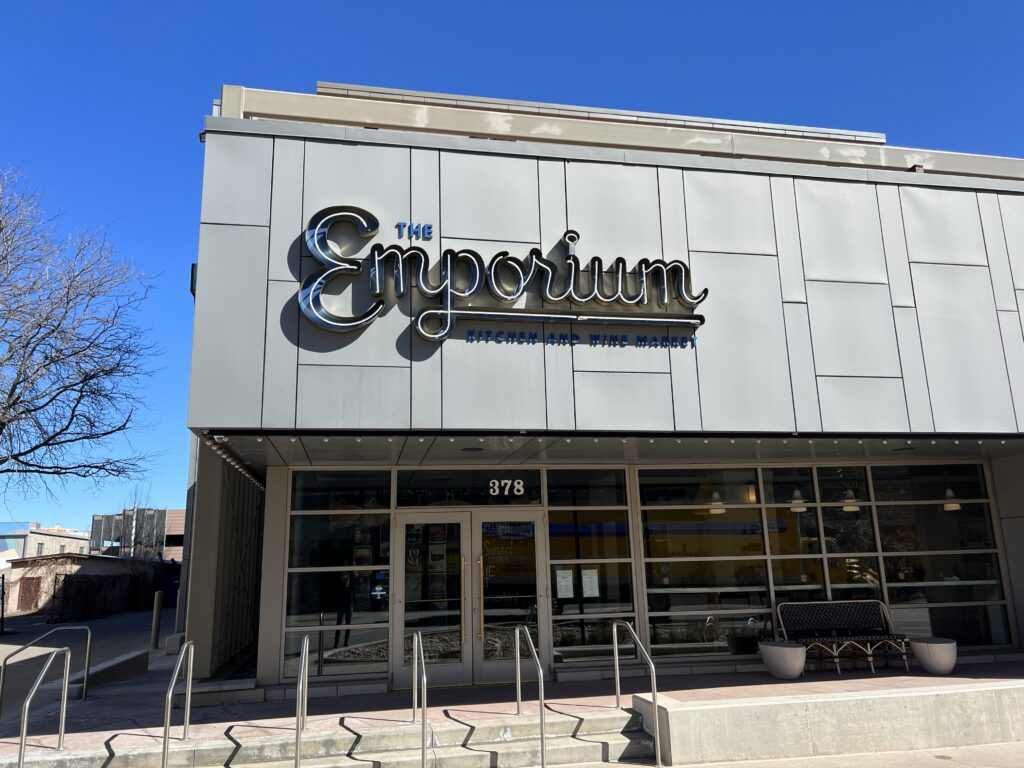 Nick's Italian
Nick's Italian is a cozy and authentic Italian restaurant that offers a variety of classic dishes like pasta, pizza, and calzones. Their menu also includes some less common options like risotto and gnocchi. Nick's uses fresh and high-quality ingredients to create flavorful dishes that will make you feel like you're in Italy. They also have a great selection of Italian wines and beers.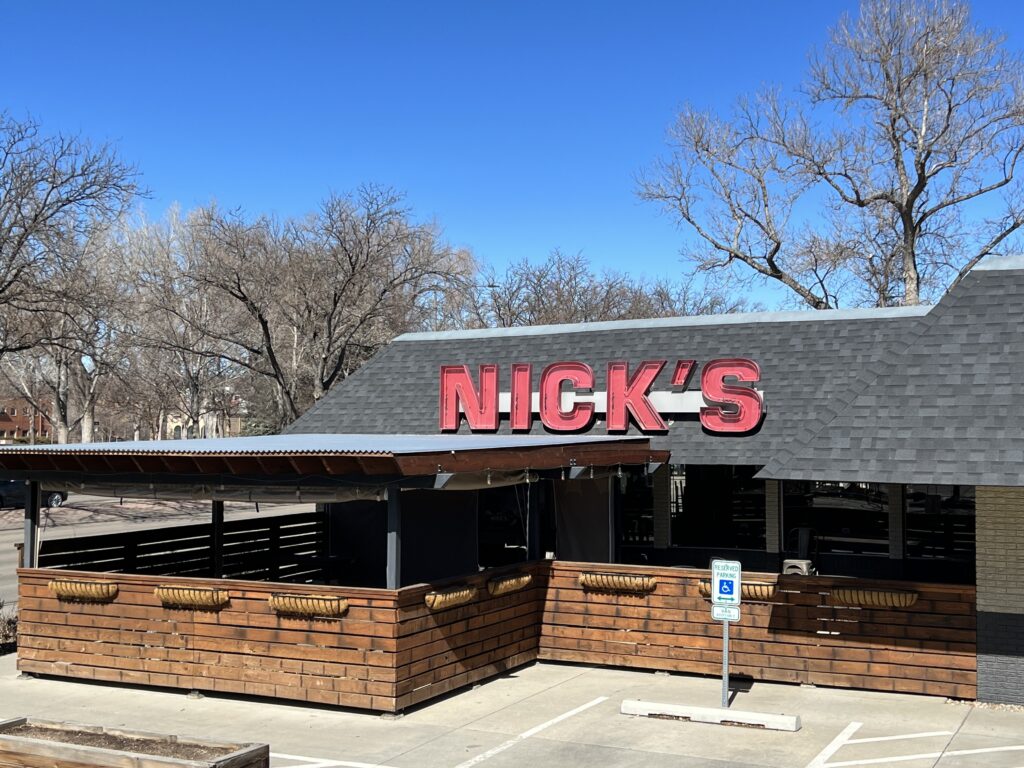 Tasty Harmony
Tasty Harmony is a vegetarian and vegan restaurant that offers healthy and delicious plant-based cuisine. Their menu includes a variety of dishes from different cultures, like curry, stir-fry, and enchiladas. Tasty Harmony's focus on sustainability and eco-friendliness is evident in their use of organic and local ingredients, as well as their composting and recycling efforts. This cozy and welcoming restaurant is a great spot for vegans and non-vegans alike.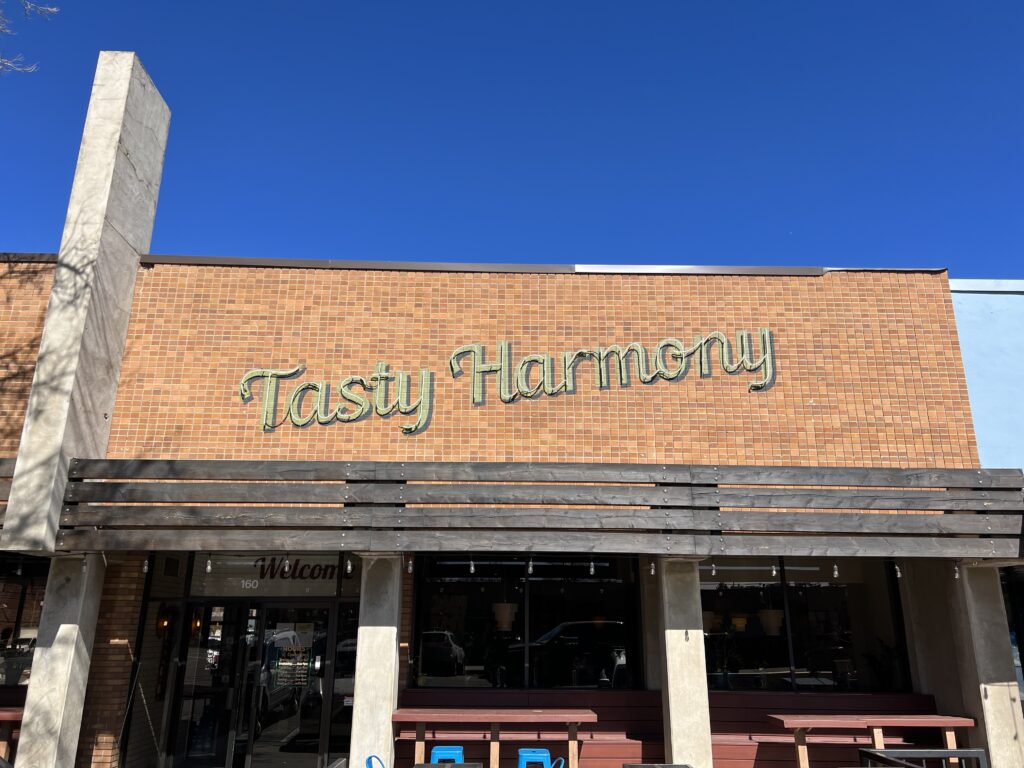 Each of these local restaurants offers a unique dining experience, from classic American breakfast dishes at the Silver Grill Cafe to the authentic Italian cuisine at Nick's Italian. The Welsh Rabbit Cheese Bistro offers a cozy and unique atmosphere for cheese lovers. and the Emporium Kitchen and Wine Market provides an upscale and sophisticated dining experience. Finally, Tasty Harmony offers healthy and delicious plant-based options for vegetarians and vegans.
Whether you're a local or a visitor, there's no shortage of excellent dining options in downtown Fort Collins. These local restaurants offer a taste of Colorado's unique culinary style, from farm-to-table ingredients to international flavors. By supporting these businesses, you'll not only enjoy a delicious meal but also contribute to the local economy and community. So next time you're in Fort Collins, be sure to check out these top spots and savor the flavors of this vibrant city.
This article was written by ChatGPT and then edited by Patrick Soukup.