Old Town Square is the jewel of Fort Collins. It's packed with shops, tourist attractions, restaurants, and nature. And it's worth mentioning yet again that Old Town served as partial inspiration for Disneyland's Main Street! Pretty impressive, right?
But Old Town is not just about historical buildings, cozy restaurants, and traditional festivities; it also has to offer some beautiful artwork and unique pieces. So here are four signature pieces of Old Town Square in Fort Collins that you need to check out!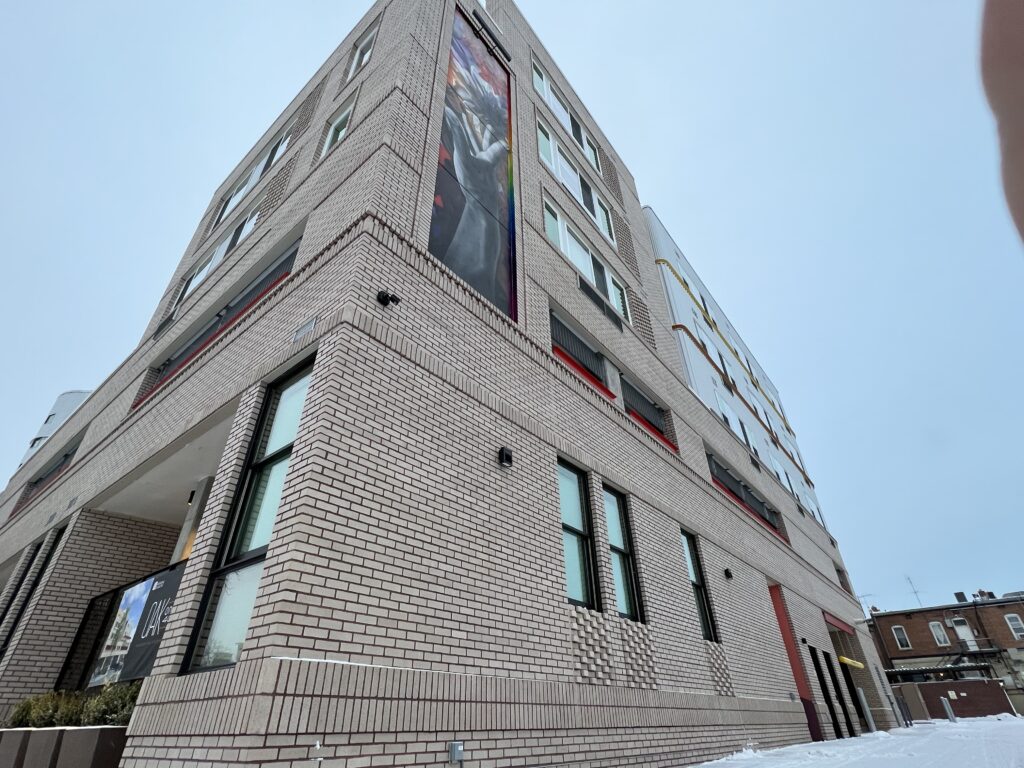 Sculptures in the Square
One of the coolest things about Old Town Square is the sculpture program called Sculpture in the Square. The goal of this program is to support art and bring creativity into the downtown area. By featuring different artists from around the country and rotating them on a yearly basis, the Sculpture in the Square program incorporates a variety of contemporary sculptures into the public space. The show aims to embrace art as a part of our daily life, support artists, and promote downtown as an art space.
As you can see, the sculptures are vibrant, unique, and lively, representing perfectly the true essence of the Old Town Square.
Pianos About Town
Another signature piece worth checking out in Old Town is definitely the Pianos About Town project, which is a collaboration between the City of Fort Collins Art In Public Places Program, Bohemian Foundation, and the Downtown Development Authority. This project showcases beautifully painted pianos done by local artists that contribute even more to the energy of Old Town. Pianos About Town combines art and music with the simple goal of entertaining and inspiring the local community. The locals can even engage with the artists as they work on their pieces and decorate the piano murals (from May through October every year).
The best thing about this project is that everyone is free to apply, so if you're a local artist or you know someone who is, consider giving your creative contribution to the Old Town Square and sharing your talent with the city of Fort Collins.
Old Town Lights
Old Town Lights are now already a tradition in Fort Collins and definitely a huge signature piece of Old Town Square. Starting from the first week of November through Valentine Day's, holiday lights are turned on every night in the downtown area. The 22 block faces of downtown are illuminated with thousands of strands of lights in alleyways, along sidewalks, and within tree tops. It's by far one of the most beautiful times of the year when the city gets its time to shine, and the locals get to enjoy the holiday spirit of Old Town.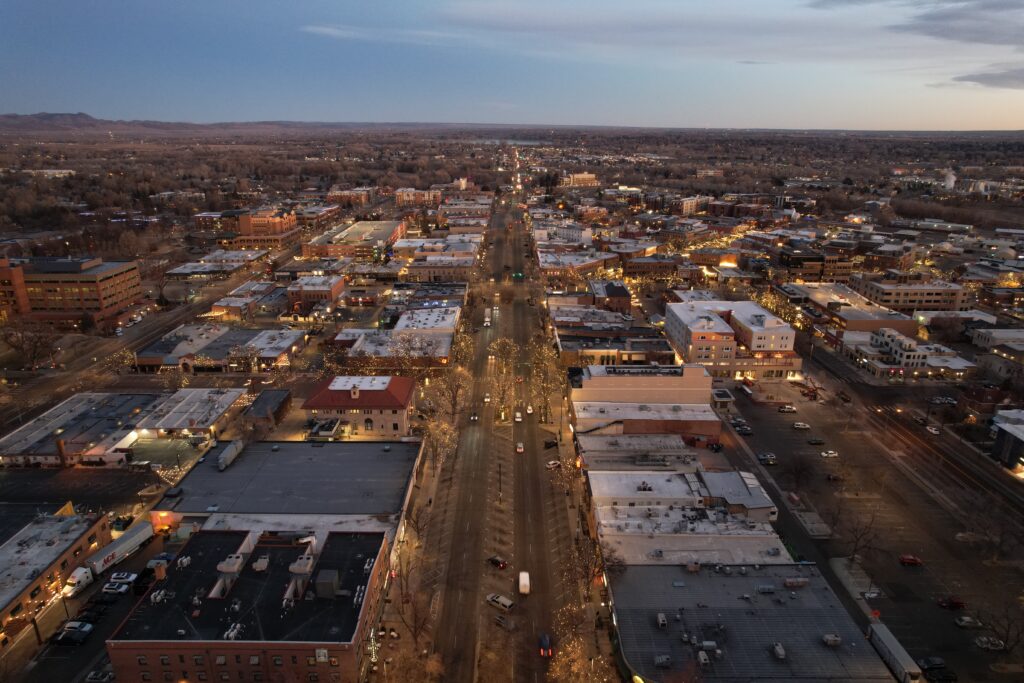 Flowers of Old Town
Flowers during the spring, summer and fall months contribute to the overall energy of Old Town. They. Are. Beautiful. They add a touch of nature to the downtown area and are a true visual treat for the locals. The hardworking team of the City of Fort Collins Parks Department combines forces every spring to plant 40,000 annuals in five weeks, starting in early May, prioritizing Old Town square in time for Colorado State University's graduation.
So there you have it! Those were the four main signature pieces of Old Town Square in Fort Collins that you should check out the next time you come to Fort Collins or, even better, when you decide to move here.
If you need any tips about life in Northern Colorado, the Soukup Real Estate team is here for you! We're professional real estate agents with years of experience in helping people settle down in Northern Colorado. Fort Collins real estate is our life, and we'd be happy to help you with everything you need.