The final installment to the best places to eat for breakfast, lunch and dinner in Fort Collins. I'm going to be honest, we aren't big dinner people. We love breakfast, I eat lunch with clients all of the time, but dinner is the meal that we spend most at home. That being said, I'm born and raised here in Fort Collins. I have seen establishments come and go, and have frequented many of these restaurants many times. The below selections are based off of longevity, taste of food and culture and being local.
Here are your top 10 spots to eat dinner in Fort Collins.
Cafe Vino – Be willing to explore. This place is not your burger and fries joint that throws out blah dishes. Their bacon wrapped dates are a game changer. Eat them as an appetizer, dinner or even dessert. Cafe vino has a unique atmosphere in Fort Collins with a great bar top and plenty of seating yet a very private experience. Cafe vino is a great place for a wonderful meal.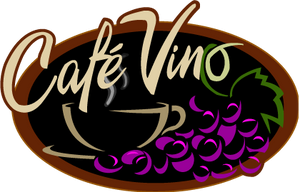 Suehiro – I'm not going to lie, I'm real mad these guys aren't downtown anymore. That being said, their dynamite bowl appetizer is delicious. The best sushi house in Fort Collins. Suehiro is located in Southeast Fort Collins. If you're not into sushi, there are other great options on the menu as well.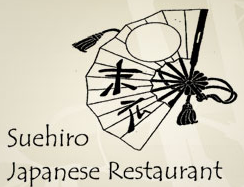 Jays Bistro – This place has been around as long as I've been alive, 30 years. Jays is in the heart of Old Town. One of the most affordable dishes on the menu, but one of the most delicious, go ahead and order yourself the Lobster Mac-n-cheese. Bring your wife here for valentines day or enjoy a drink in their lounge listening to live music.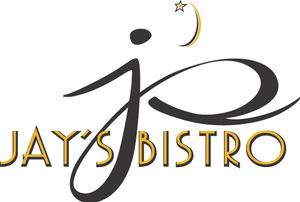 Jax Fish House – Oysters, oysters, oysters. If you're looking for good fish, here is your spot. Fresh, beautifully prepared in a fun atmosphere. Writing this, my mouth is watering with the desire to get their dozen oysters. Yum!
Cafe Athens – Here is probably the most laid back, least fancy restaurant on this list. Yet, still a well ran establishment with a great Greek menu and food. Another restaurant in Southeast Fort Collins in the Front Range Village. These guys have also expanded to Centerra in Loveland. Cafe Athens has delicious gyros and French fries. This is the spot if you want affordable and quick but not a burger.
The Whiskey – Now writing this, I see I love steaks. Who doesn't (disregard this vegans and vegetarians)? A good steakhouse in Fort Collins. This would be your local Longhorn Steakhouse. Similar menus and vibes, but rather, let's support local and eat at The Whiskey.
The Kitchen – The Kitchen and Cafe Vino. Two restaurants that bring unique tastes and flavors to Fort Collins. You have to be willing to explore and let your taste buds wander if you are really going to enjoy The Kitchen. Located in the best Location in all of Fort Collins, the historic corner of College and Mountain, the Kitchen is worth the visit.
Nick's Italian – Here used to be a Chinese buffet that I never set foot in. Now, it is a game changing Italian restaurant which has people talking. Nick's will make you feel at home and know that all the people in here are good people. Delicious food and a great Italian restaurant.
Sonny Luibick Steakhouse – The speak easy feeling "catacombs" *wink wink* steak house in Old Town Fort Collins. Walk down the stairs and into the secret atmosphere restaurant. This is the spot if you're wanting a special dinner for a special occasion. Or if you just like an intimate setting and a delicious steak.
Charco Broiler – My wife ordered spaghetti the first time we came to eat here. She doesn't like eating here anymore. Mistake. The order should have been the pepper steak. I'll agree there are other great options but they are all moo'ing. Charco Broiler is your old Fort Collins establishment which has been around forever for a reason. Loyal patrons with great steaks.
There you have it. The top 10 spots for dinner in Fort Collins. There are plenty others to choose from and many other great selections, but these are my top 10 and I'm a local so they count more *wink wink*. Happy eating!