Being married to a woman who could eat breakfast for lunch and more than likely dinner, here is a list of our favorite breakfast spots in Fort Collins. There are a ton of great places, but when we are deciding on where to go it usually boils down to a handful of restaurants unless we are feeling adventurous.To be fair, we live on the South side of town, south of Harmony, so on a Saturday or Sunday morning, drive time plays a factor into our decision.
Silver Grill
Silver Grill – with roots from 1912, this is an oldie but a goodie. You'll have to try their cinnamon rolls. A very cool vibe with an open kitchen for the bar top to see, you feel like you're being taken back in time with the exposed brick and beautiful wood floors. Don't miss their 1933 prices at the beginning of October!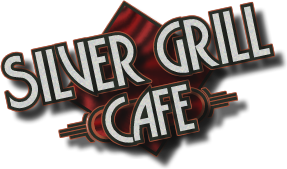 Original Pancake House
Original Pancake House – It's tough putting national companies on a top 10 list of Fort Collins breakfast places, but it's too delicious not to. It took us a few tries to get used to the taste of their pancakes, but there must be drugs in them, because now, we are addicted. With 20+ options of pancakes, you'll find something you love, even if it is not the pancakes.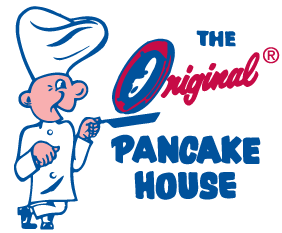 Egg & I
Egg & I – Having started in Fort Collins 30 years ago and now having 44 locations including, Indiana, Tennessee, Illinois, Texas, Wisconsin, Missouri, others and growing, Egg and I deserves all the success they've had. Changes to the menu do happen, but if you want a breakfast you can bank on week in and week out, the Egg and I is 'ol faithful in our minds.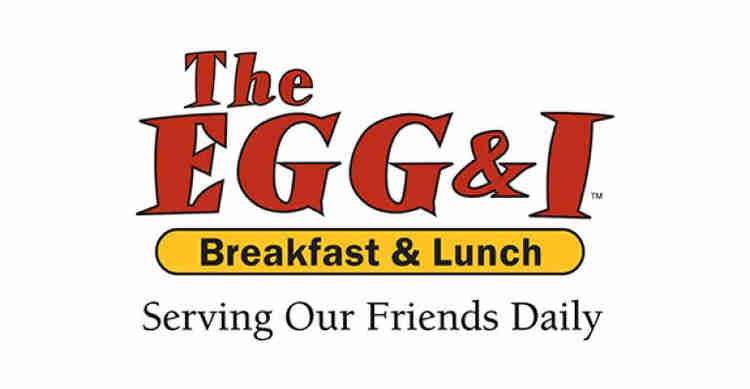 Urban Egg
Urban Egg – We've only eaten here a few times and tried something new each time we've been there. It doesn't disappoint. Although it looks small from the front, it actually is a rather large restaurant. We don't drink too often, but if you do there are fun morning beverage options. The menu is full of unique tastes and fun flavors.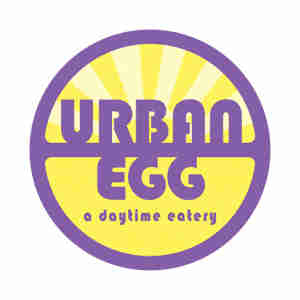 Snooze A.M. Eatery
Snooze A.M. Eatery – Maybe because we ate ourselves out of the top spot here, but Snooze is still a favorite. Their Cinful pancakes (cinnamon butter, bacon, pancakes with a cream drizzle) are probably my favorite flavored pancake in Fort Collins. Don't bring large parties here because seating is best for 2-4 people.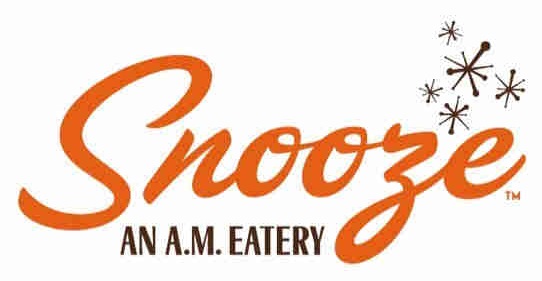 Austin's
Austin's – Only available on Sundays from 10AM to 3PM, but their cheesy potatoes make any main course phenomenal. A pretty minimal menu for your breakfast selection, but their 8-10 items are all good. Austin's brunch doesn't get they hype or foot traffic it deserves which is great if you want to get in and not have a wait.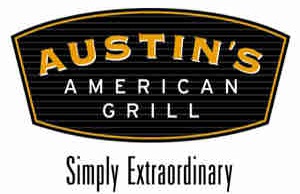 The Rainbow Restaurant
The Rainbow Restaurant – Locally owned by some amazing owners. All your vegan, vegetarian options are here. If you want to add chicken, no problem. Located off Laurel next to CSU, a great outdoor patio during the summer, the Rainbow is a breakfast must.

Café Bluebird
Café Bluebird – Again located off Laurel, Cafe Bluebird gives you all the "standard" breakfast options and all are good. Omelets, pancakes, homemade jelly and salsas, you can't go wrong eating at Bluebird. Parking can be tricky during school hours, but on the weekends, not too much of a problem.

Choice City Butcher and Deli
Choice City Butcher and Deli – If you like hearty meals, Choice City is your spot. Some of the best coffee is located here. Do yourself a favor and try their smoked ducked benedict. If you don't like duck, there are 5 other fantastic benedicts.

Farmhouse at Jessup Farm
Farmhouse at Jessup Farm – Their daily donut is a must. Different flavors, but all hit the spot. If you like chicken and waffles, this is one of the best options. Although you may have a wait, the little Jessup Farm community is fun to walk around, see the chickens, grab a coffee at Bindle.
Honorable mention: Lucile's
If you find yourself in Fort Collins for the week or just moved here, these are some great breakfast spots to check out. Make sure if you are downtown at the Urban Egg, Silver Grill, Choice City or anywhere else to walk around and explore all the historical buildings. Happy eating!